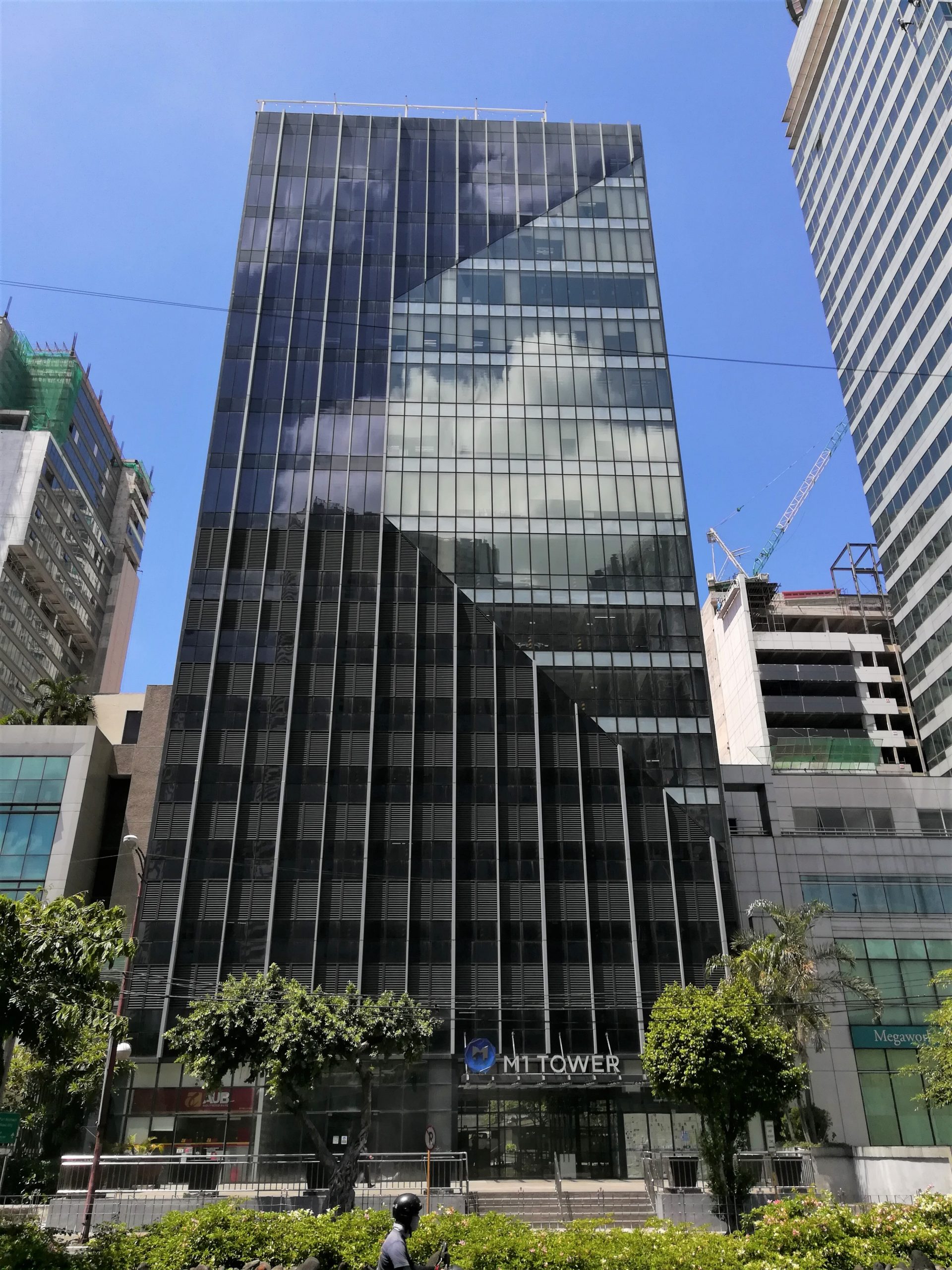 Global Network based in The Philippines
The Philippines population is about 100 million (12th in the world) and their life expectancy is around 24 years young. We believe that they will shows a remarkable development and lead the global economy near future. Moreover, they are also the largest supplier of seafarers in the world, and the shipping industry is deeply nationally rooted.
Establishing an Office in Manila, Philippines in 2018 further enhanced our vision to provide assistance and good relationship with the Manning Agencies especially our seafarers. We believed by doing so, we will be able to recruit experienced and knowledgeable seafarers as this will be a very important key for the safe operation of the vessels.
We will sustain the development being done now and to the coming years.
We are committed to save the vessels with great pride !
Top Ever Marine Management Philippine Corporation.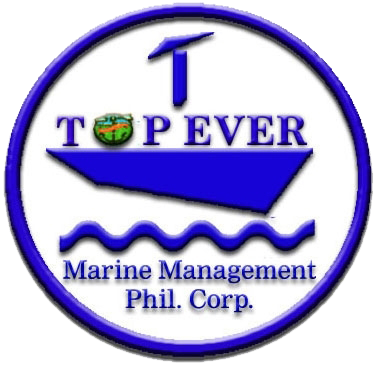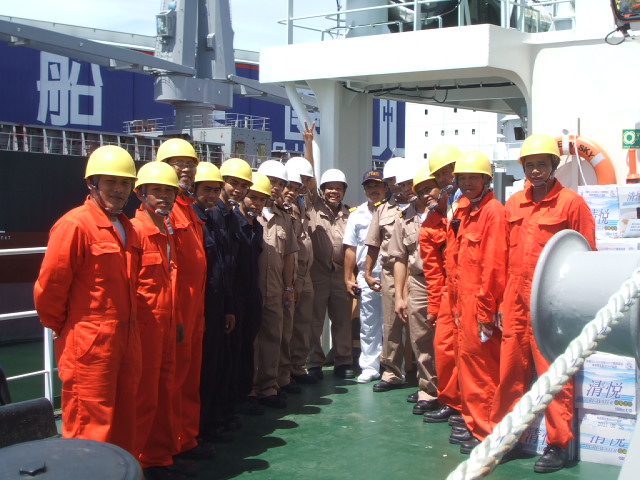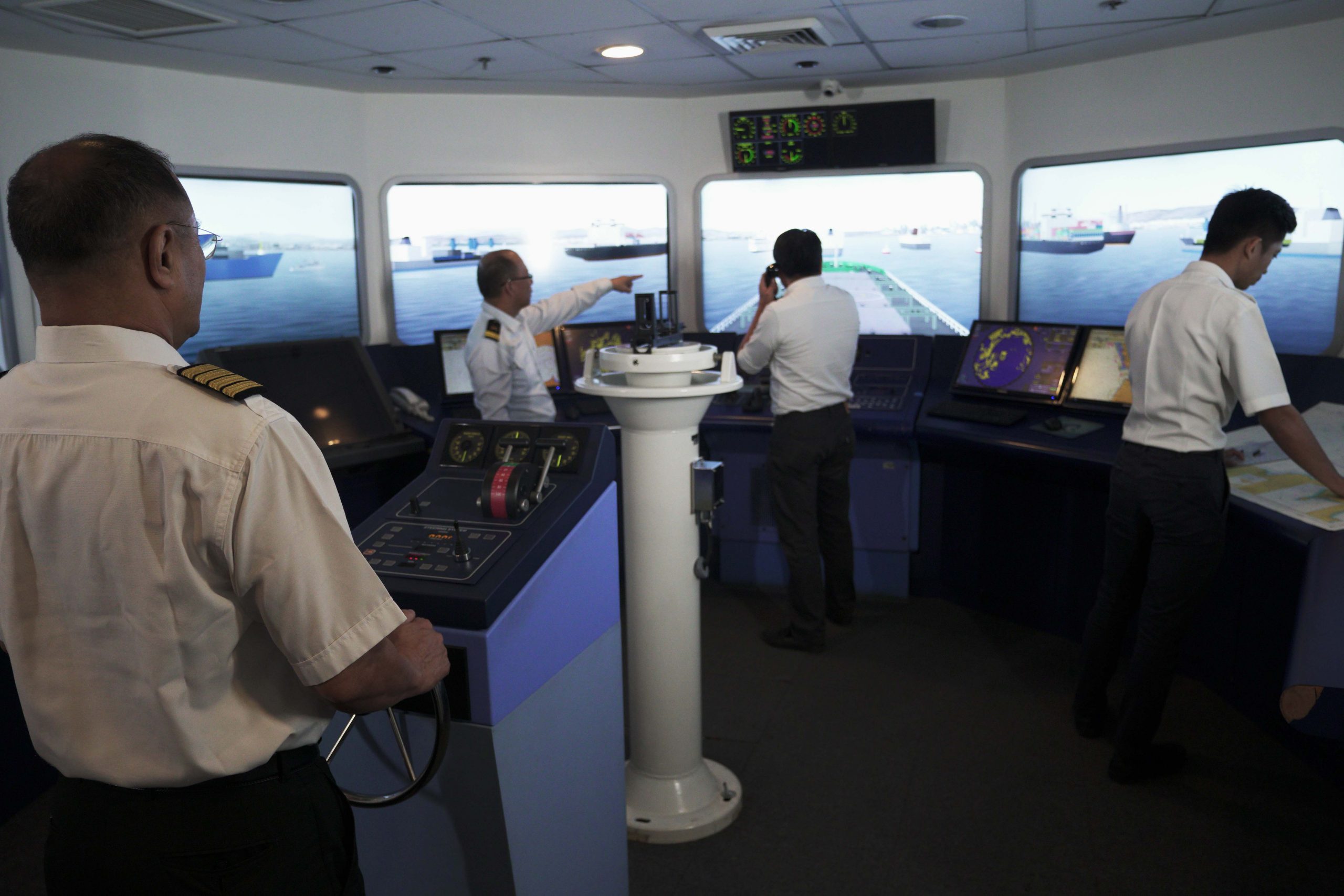 Philippine Transmarine Carriers, INC.