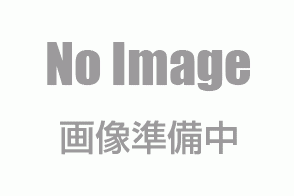 Since established in June 1990, we have been outsourced vessels from ship owners around the world and celebrated the 30th anniversary in 2020.
In 30 years, the shipping industry has completely changed, and our business has been required to make difficult steering. Therefore, we will generate the value of new quality of work and new work style for our customers and all employees.
In 2019, we established the branch in Manila, Philippines to further expand and strengthen our ship-management system. We will continue to update our business with safety-first.